Hastings Municipal Airport (HSI), located in Hastings, Nebraska, is now offering a Fixed Based Operator (FBO) that will be your midwest stop for all your aviation needs.
Our staff and facilities will provide streamlined and hassle-free services for your next stop.

Hastings Air operates out of a newly remodeled FBO building located on the south side of the airfield that features a very comfortable and inviting setting for aviation and business people alike. You will find our kitchenette available for a warm meal or a quick cup of coffee, our snooze room for a quick nap, and our many other amenities will help make travel a pleasant experience. We look forward to serving the aviation community.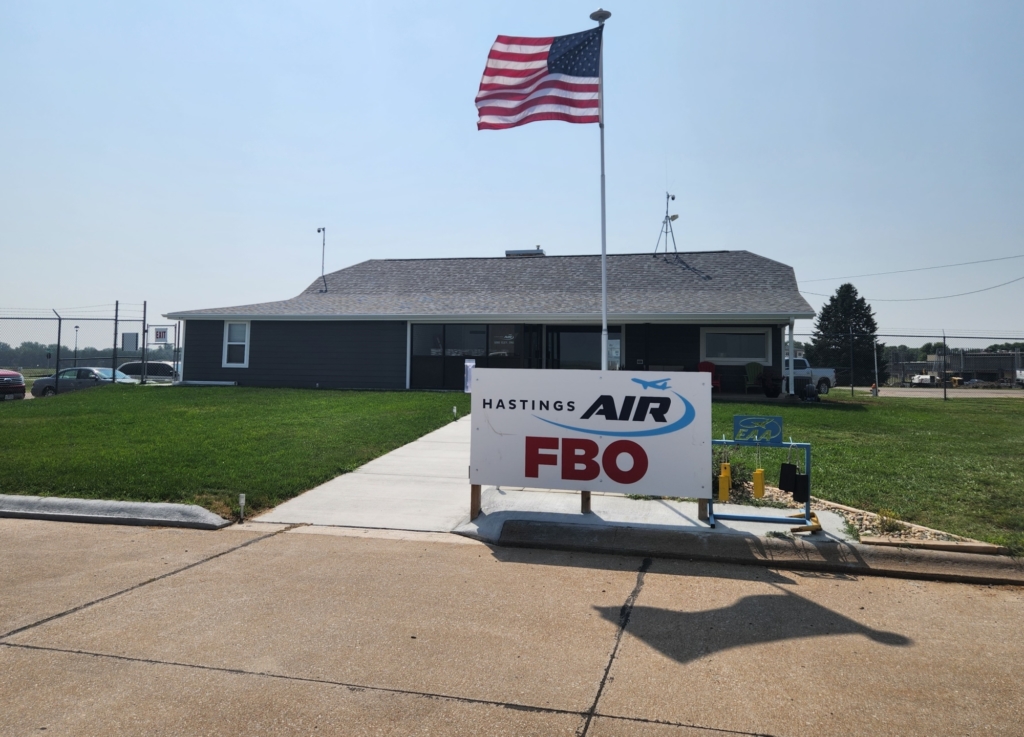 ---
ACE Certified Line Crew
Hastings Air has ACE certified line crew along with a Jet-A fuel truck and AV-Gas fuel truck for full service fueling.
Our Jet A truck offers (2) over the wing nozzles and (1) single point for quick turns when time is pressing.
You will find our fuel prices are updated regularly.
Home of The Nebraska Chapter Antique Airplane Association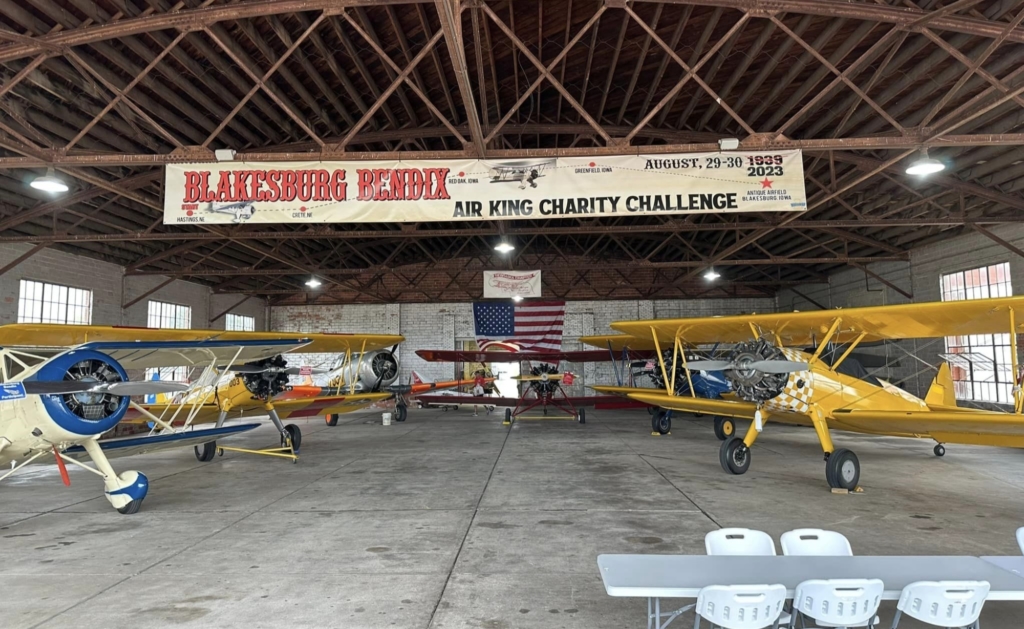 About Hastings Municipal Airport
Hastings Municipal Airport offers two lighted runways.
Runway 14/32 measures 6,451 X 100 with RNAV/LPV approaches on both runways.
Runway 04/22 measures 4501 X 75 with RNAV/LPV on Runway 04 approach.
Hastings Municipal Airport also offers direct access to Minneapolis Center on frequency 119.4 which ensures minimum time opening and closing your IFR flights. We also have an A&P / IA mechanic shop on the field!